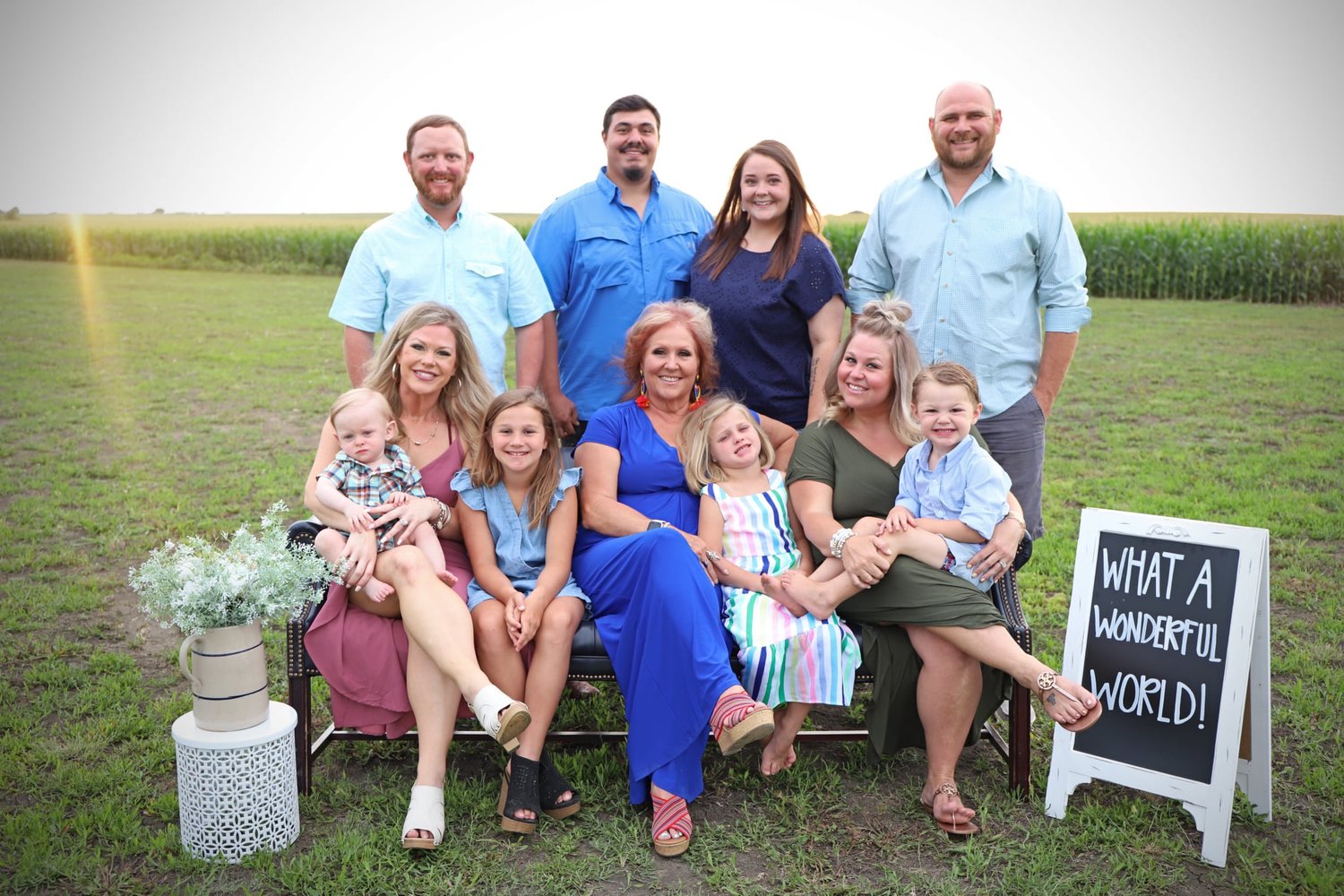 Signature Family Sessions
Signature Family Sessions are for families with 15+ people - which also includes Multi-Generational Sessions. A Signature Family Session is designed to capture the whole family, a few shots of each couple, family unit, children, grandchildren, siblings, grandparents, etc. The possibilities are endless!
Session Fee:
• 1-Hour Outdoor Session
• This session is for 15+
• $250 Booking Fee (additional fees may apply - depending on the number of family units)
• We'll discuss the remaining balance depending on how many family units and the photography list.
Payment Options:
• ONLINE: You can pay your booking fee ($250.00) through the PayPal cart below; remaining balance (depending on number of family units) will be due at the time of the session, or
• Contact me to arrange other payment options; full payment will due at the time of the session
• Payments are non-refundable, but are transferable for another session
Once a booking fee or other payment arrangements have been made we'll set-up a time to discuss your location, and any other ideas you may have. I can't wait to work with you and your family!
Contact Info
angiecatronphotography@gmail.com or (817) 648-6264